A review of Line Dance, an anthology of poems in which Brenda's work is included, can be
read here
.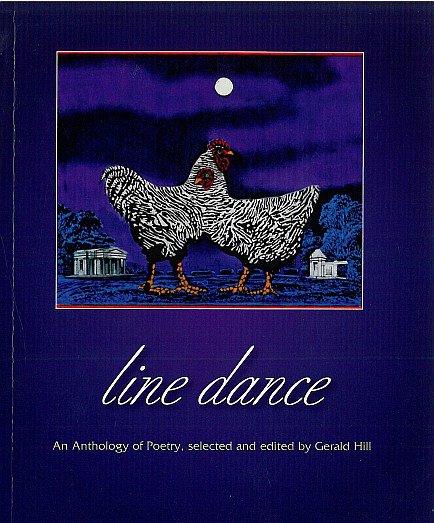 Many thanks to reviewer Shelley A. Leedahl. Hats off to editor Gerald Hill for coming up with this intriguing project and seeing it through, and to Burton House Books publisher Byrna Barclay for all her work in bringing it forth.
_____________________
ALONE ON A BOREAL STAGE
is the main stage for Brenda's latest news, events, videos, images, notes, beginnings and experiments.